WE PROVIDE GUARANTEED MEDIA PUBLICATIONS
Get featured in leading media platforms
For a business to flourish, it needs to be visible. Media is a great tool that can help businesses grow from zero to the highest level. All you need to do is showcase your services to the world and potential customers will reach you soon. 
But how exactly should I do that? Is this question clicking on your mind? Well, PR We Are is here to help you with this task. Our team can get you published in the leading media platforms including Forbes, Midday, Hindustan Times, etc. Contact us now and we'll take care of the rest.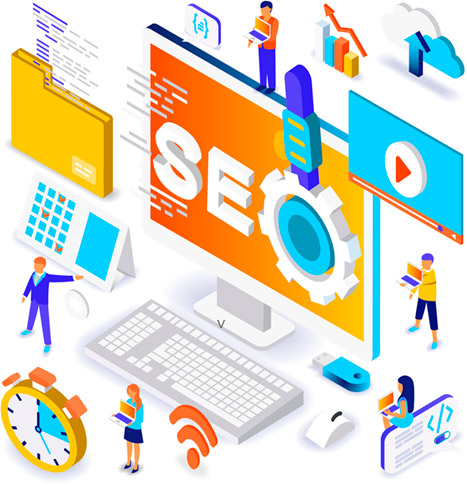 We provide guaranteed media publications in targeted media houses depending on the nature of the client's businesses.
Our success is a result of teamwork and building upon our technical expertise and creative style providing a full-service solution to our clients.
We enjoy adapting our strategies to offer every client the best solutions that are at the forefront of the industry.
2021
A Brief History
We joined the team and after much success, the agency was eventually.
2021
Something Big
The team move into its first office, in the centre of Henley-on-Thames.
2022
The Army Grows
The team of seofy grow to around 8, as amazing new clients come on board.
2022
An Award-Winning Creation
Continued growth in cool new clients means that our team continues.
2022
Expansion & Awards
The team grows to nearly 40, working with some incredible clients.
What Clients Say About Us
PR We Are's clients and their results are the best proof that our methodologies work. But we've also received numerous awards and praise from the media and our peers.